OUR MISSION
Walk Her Home is a 501(c)3 charity governed by a Board of Directors with a mission to fight human sex trafficking and commercial sexual exploitation in the United States. Our mission is to raise awareness of the factors that drive demand for trafficking and support the restoration of victim-survivors of sexual exploitation.
Our second annual walk will be held on October 6, 2018 at the Westtown School.The first 5K walk was held on October 7, 2017 at the Westtown School in West Chester, PA.
A percentage of the proceeds from participants, donors and sponsors of our charity fundraising efforts will be distributed to our current selected organizations.
Current Supported Organizations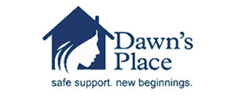 Dawn's Place (ahomefordawn.org)
Dawn's Place supports women affected by commercial sexual exploitation and its abuse by providing services to women, raising awareness through education, and generating prevention, public policy reform and community collaborations. Dawn's Place provides housing, trauma recovery services, vocational training and other services.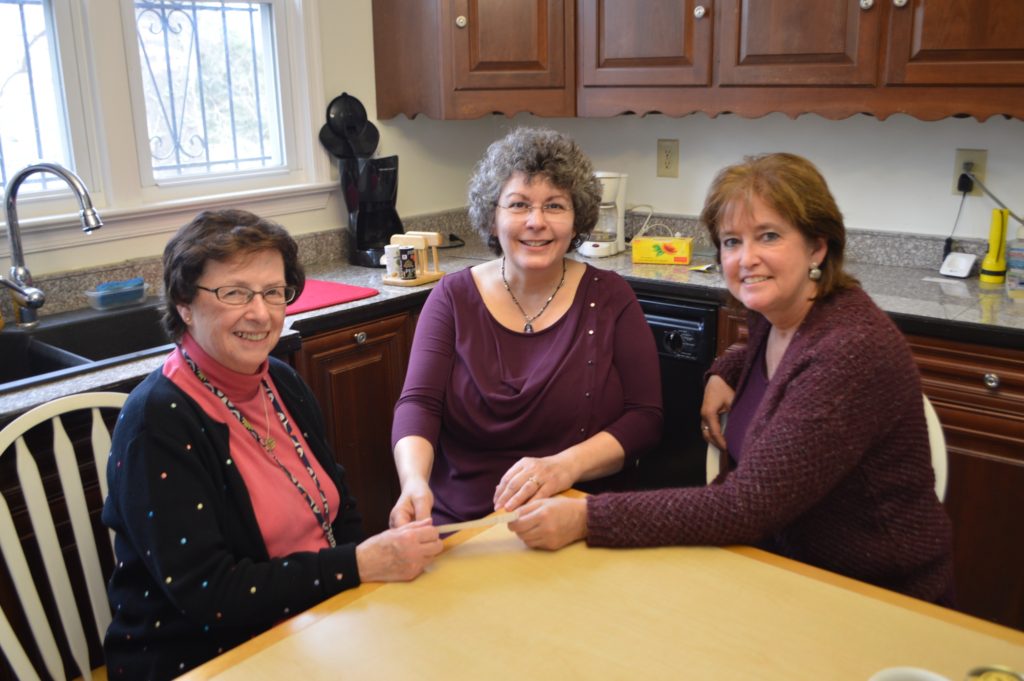 Presentation of a check to Dawn's Place on December 20, 2017.

Salvation Army's New Day New Home
In January 2017, the Salvation Army opened its first live-in residence at an undisclosed location in the greater Philadelphia area. The Salvation Army's New Day New Home is an operating residence for women from 18 to 24 years of age, who were trafficked as minors, and are "aging out" of child protective services.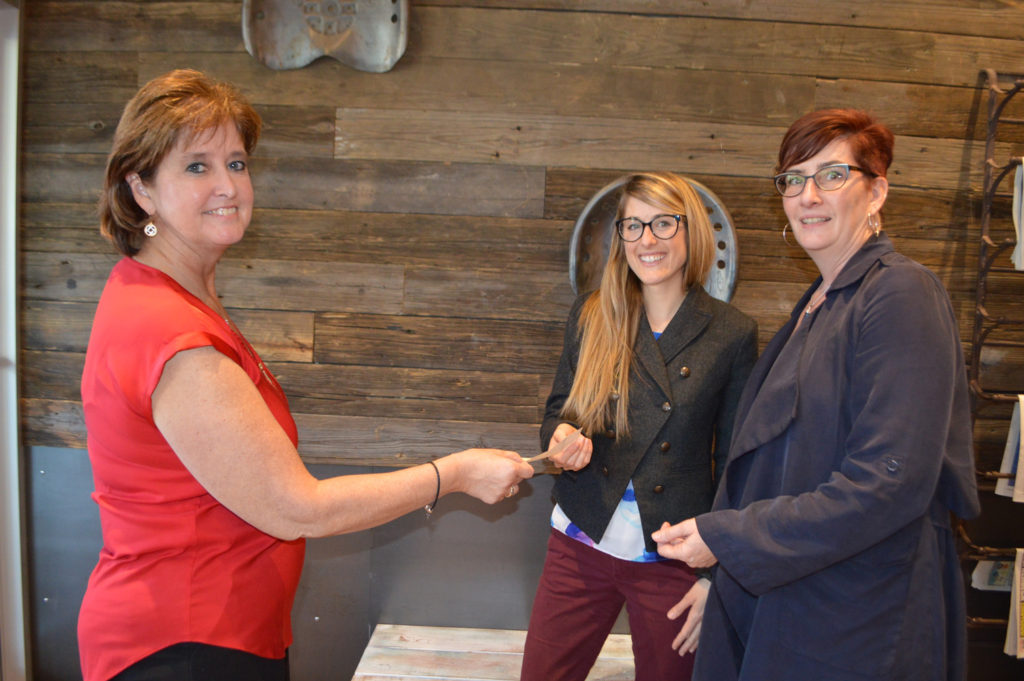 Presentation of our first check to Salvation Army's New Day New Home on November 28, 2017.
Past Supported Organizations
From Liberty to Captivity