"I had no intention to start this nonprofit until it was literally put on my heart. Anyone who is touched by the despair of a girl dealing with trafficking, try to walk away."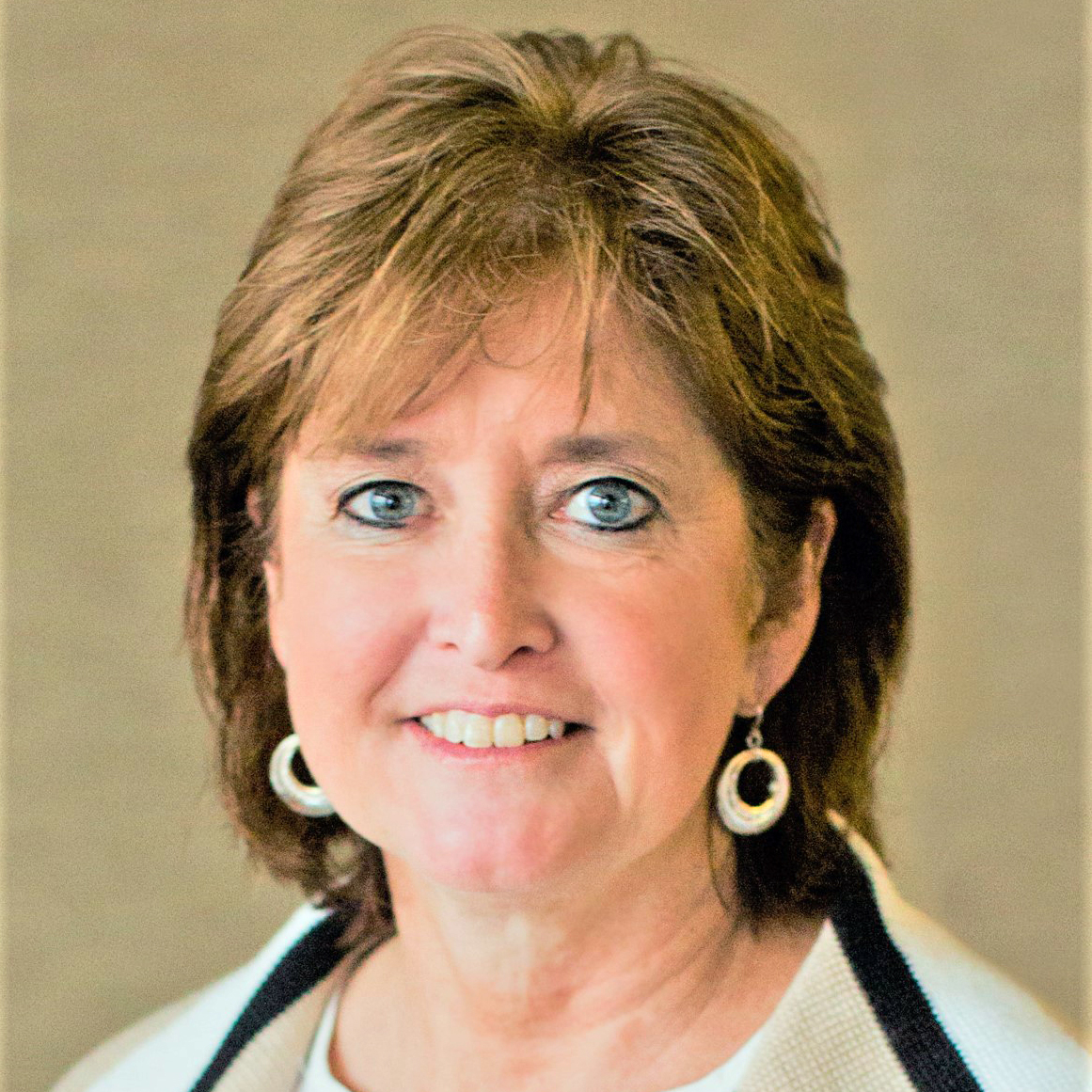 Susan Ingram
President
Founder of SRI Media, Inc., a communications company specializing in creating customized content.
Board Chair, National Trafficking Sheltered Alliance
Advisory Committee, National Center on Sexual Exploitation
Congressional Award Recipient for Victims' Rights – 2017 Eva Murillo Unsung Hero Award
Co-chair of Community Assessment of human trafficking activity in metro Philadelphia for International Justice Mission (IJM). Partnered with Congressional representatives to draft Duty to Report Sexual Assault Act. Active member of Chester County Anti-Trafficking Coalition.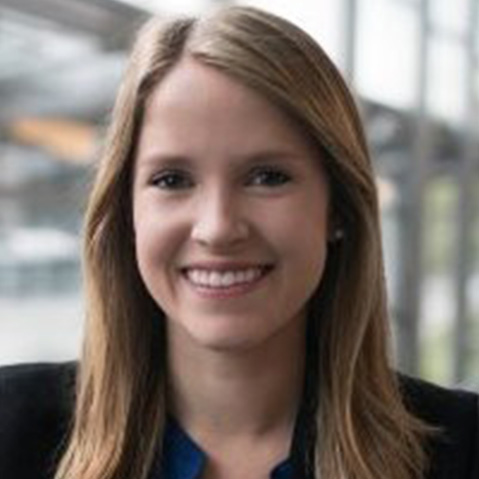 Brittney Weidemann
Board Member
Project Management Office, SAP North America
Centralize and coordinate management of projects; oversee the management of projects and programs to ensure completion on time and within budget; assist Senior Management with the execution of the strategy, as determined by the project portfolio and manage team members to uphold the company's standards throughout each project's development and execution.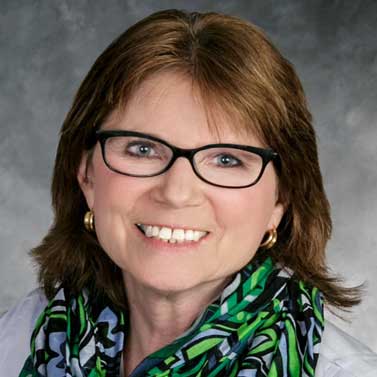 Susan Todd
Board Member
Chief Strategy Officer at CorpU and advisor to Global 2000 organizations in the development of Leadership Executive Council where companies discuss pragmatic solutions to help leadership teams improve organization agility.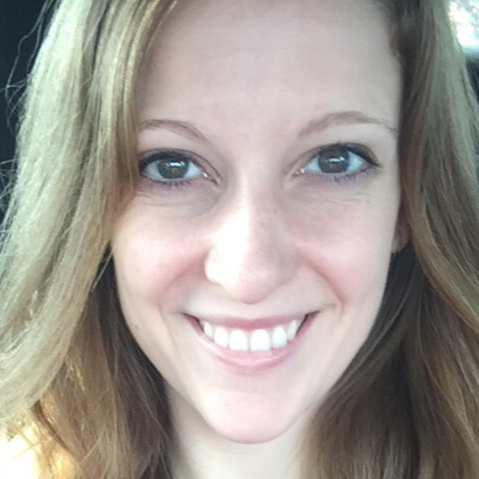 Joy Medori
Board Member
Joy Medori started anti-trafficking work in 2013. She is a liaison for a volunteer group of Love146; leads Delaware County's anti-trafficking coalition; works directly with local survivors of human trafficking at a residential facility. Joy is a lived experience expert of complex childhood sexual abuse, neglect, and poverty.