"I had no intention to start this nonprofit until it was literally put on my heart. Anyone who is touched by the despair of a girl dealing with trafficking, try to walk away."
Susan Ingram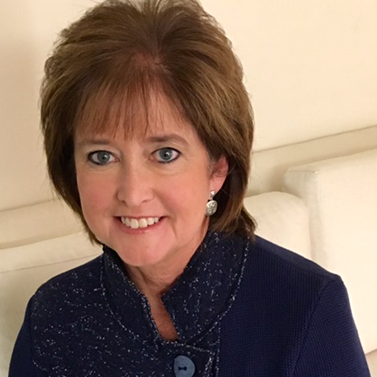 Susan Ingram
President
Founder of SRI Media, Inc., a communications company specializing in creating customized content.
Co-chair of Community Assessment of human trafficking activity in metro Philadelphia for International Justice Mission (IJM). Proposed new legislation for reporting sexual assault to Congressman Patrick Meehan who drafted the Duty to Report Sexual Assault Act of 2016. Active supporter of documentary film on trafficking in PA From Liberty To Captivity (to be released in 2018); Chester County Anti-Trafficking Coalition and Salvation Army's first live-in residence for women trafficked as minors.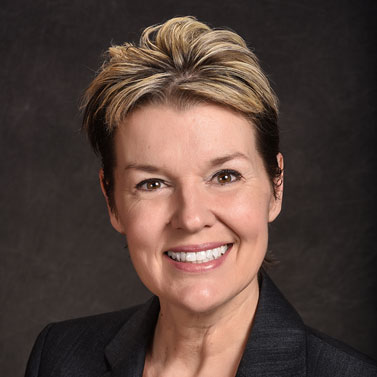 Lisa Delaney
Vice President
Co-founder and President of Power Design, Inc, an award-winning graphic design firm specializing in website design, digital stories and creative branding for corporations and nonprofits.
Lisa has volunteered on the Missions Committee at both Calvary Chapel Delaware County and Wayne United Methodist Church. She has also volunteered on the CCDelco Justice Committee where she led volunteer groups to International Justice Mission's headquarters and created the Justice Experience website. She started a church team in 2012 that partners annually on-site with Costa Rica Missions Projects and has also travelled to Kenya in 2015 on a CCDelco mission team.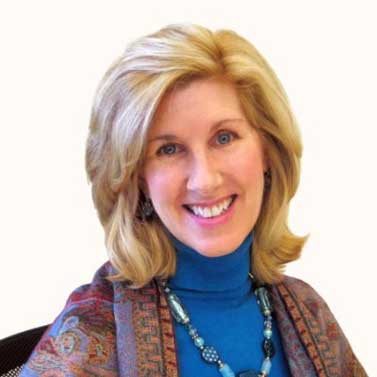 Lisa Lister
Secretary
Co-founder and leader of special projects for JL Architects, a national architectural firm specializing in designing healthcare, hospitality, retail, commercial, office and entertainment properties.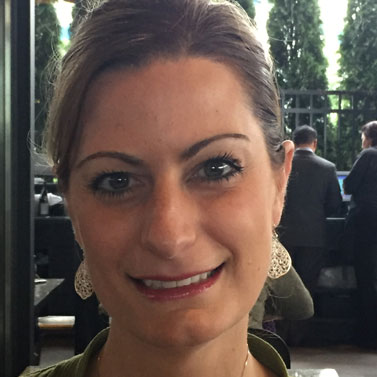 Aneissa Petronglo
Board Member
Director of Sales at Wesley Enhanced Living, a highly respected non-profit continuing care retirement company that operates nine senior living communities serving over 1,140 residents in the Philadelphia area.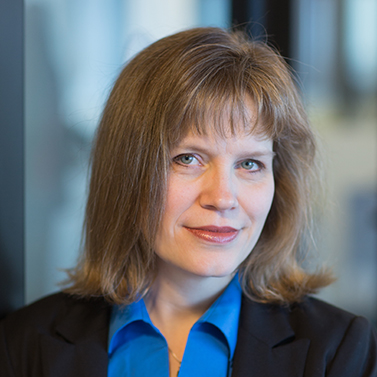 MaryEllen DeMarco
Board Member
Anti-trafficking advocate, Customer Experience consultant, and Certified Professional Researcher (PRC). MaryEllen is a Smith College honors graduate who majored in American Studies with a Psychology minor. In 2011 and 2012 MaryEllen co-chaired a church-based team conducting a Community Justice Assessment, a program designed by the International Justice Mission (IJM) to help communities understand the complex issues of injustice and oppression in their locality.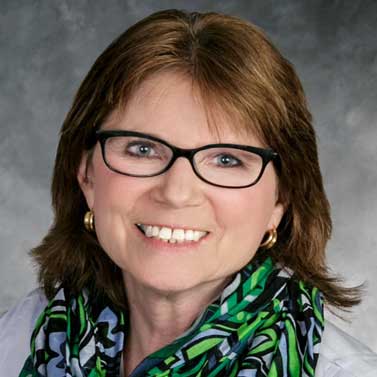 Susan Todd
Board Member
Chief Strategy Officer at CorpU and advisor to Global 2000 organizations in the development of Leadership Executive Council where companies discuss pragmatic solutions to help leadership teams improve organization agility.