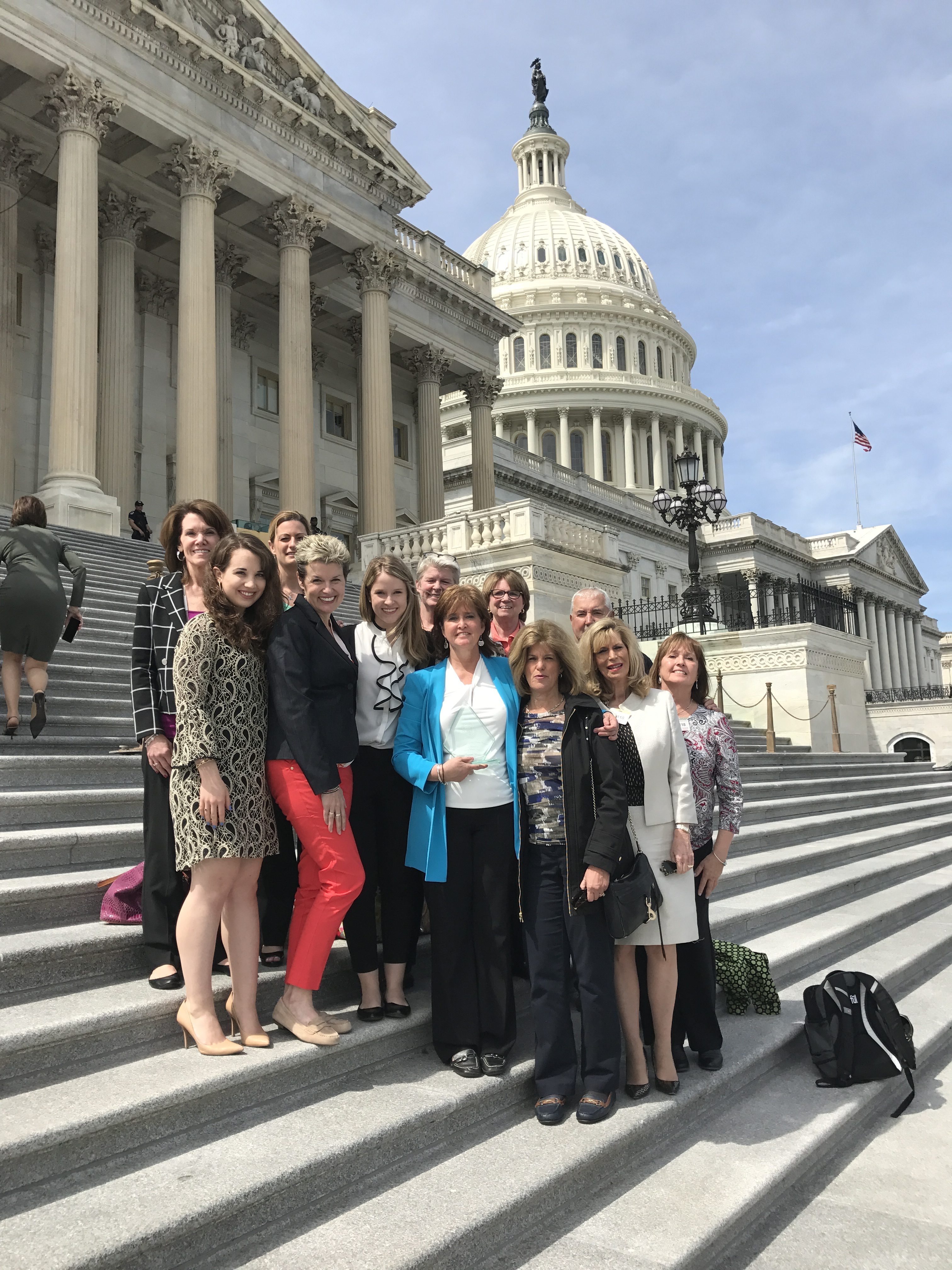 Congressional Victims' Rights Award
Eva Murillo Unsung Hero Award Awarded to Susan Ingram on April 5, 2017
The Congressional Victims' Rights Caucus has selected Susan Ingram to be honored as the recipient of the Eva Murillo Unsung Hero Award for her efforts in using her experience to make a positive difference in public education, public policy development and greater awareness about crime victims' rights and needs. Susan's efforts have increased help and hope for crime victims and survivors and her assistance has been indispensable in the creation of the Duty to Report Sexual Assault Act of 2017.
To learn more about the Victims' Rights Caucus please visit: https://www.facebook.com/VictimsRightsCaucus/photos
"After my sexual assault, I felt more in tune to how hard it would be to heal from trauma for victims who are not supported, protected and encouraged. It was during this time that I became more aware of the issue of human sex trafficking and it broke my heart to think of how helpless those victims must feel being sexually assaulted over and over again with no hope of being rescued and restored. Every time I look at this award I will think of everyone who supported me and all the people that God is now calling me to support."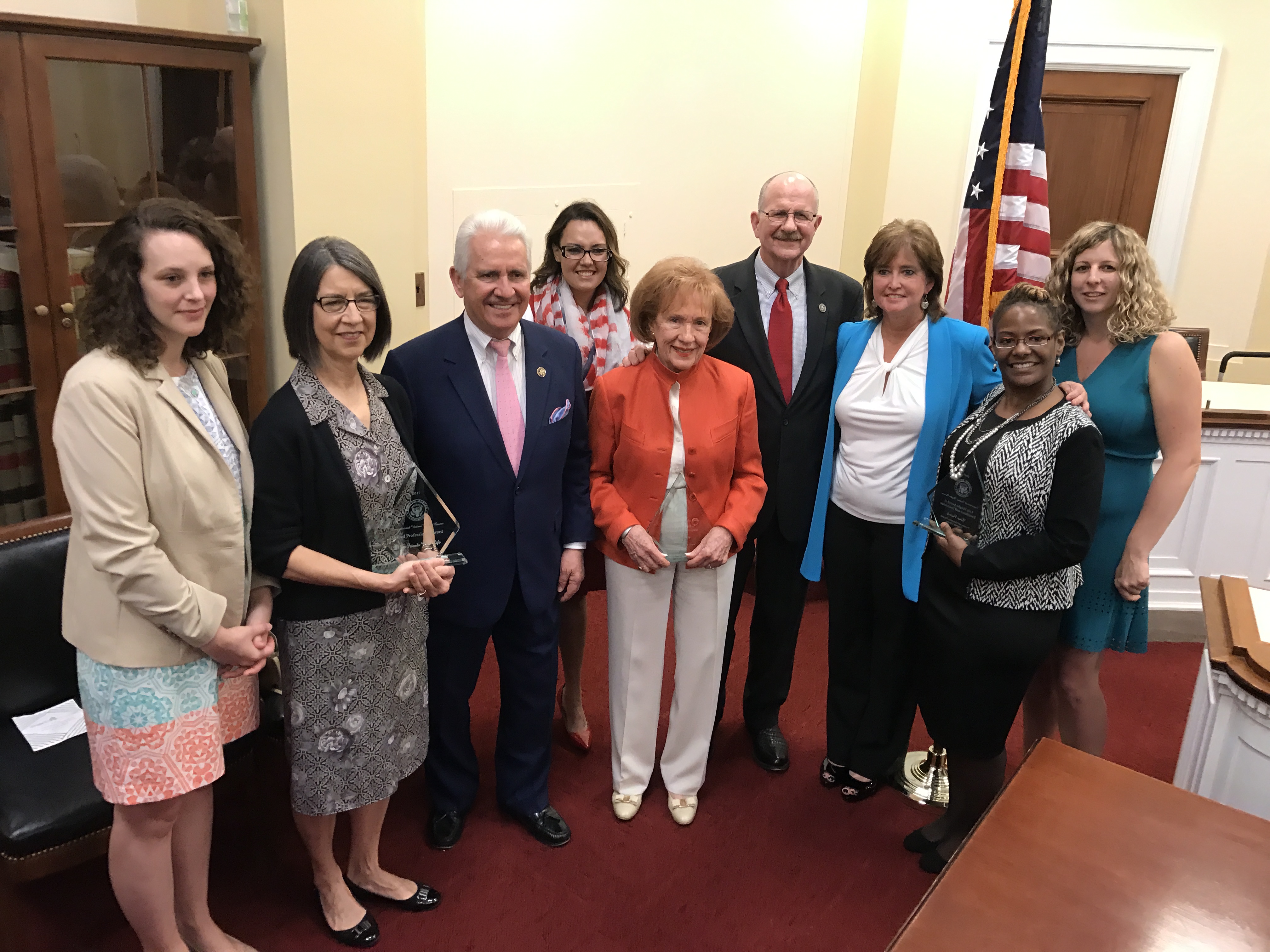 Congressional Victims' Rights Award Recipients with Congressman Ted Poe and Congressman Jim Costa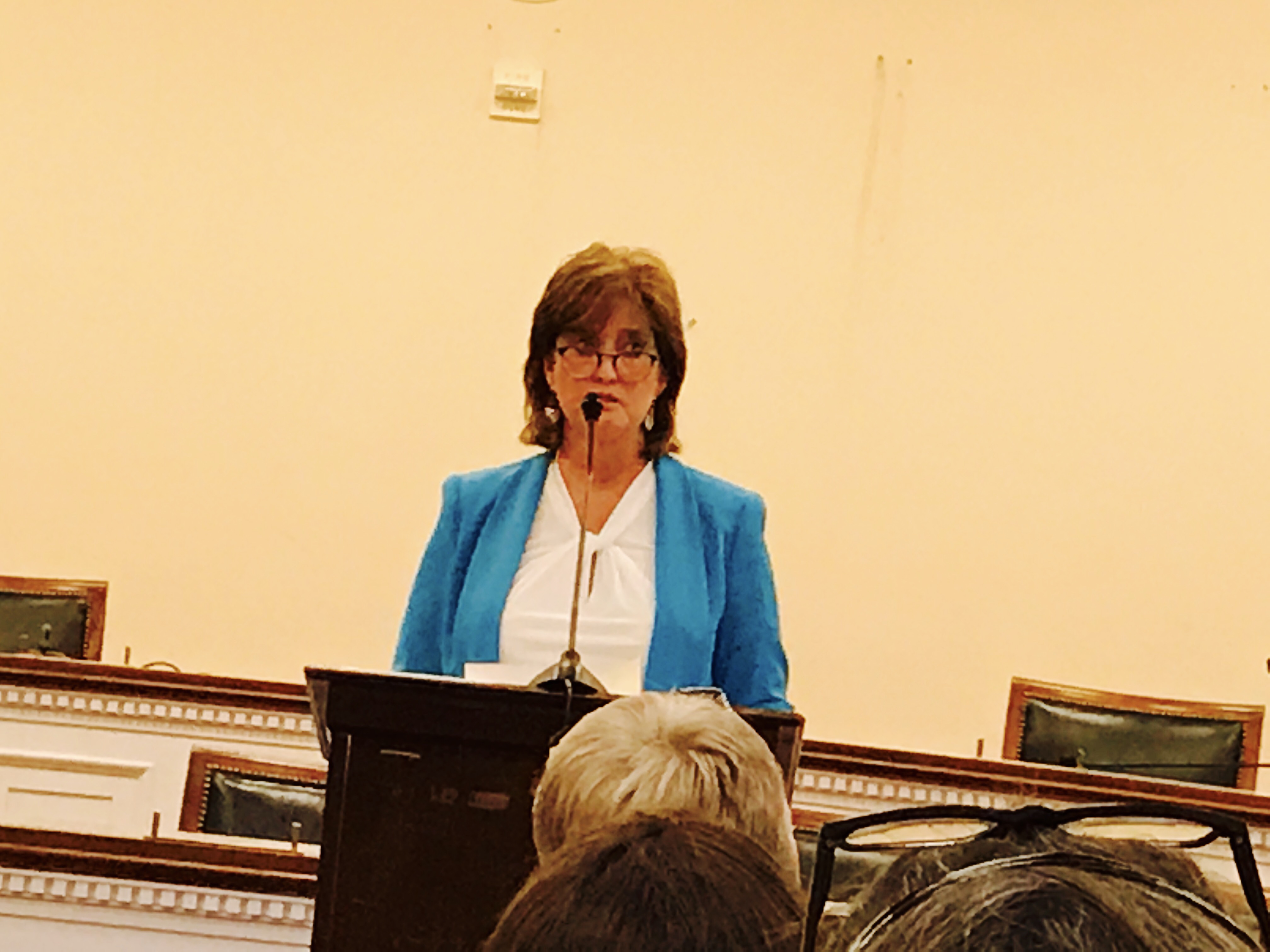 Susan Ingram accepting her award at the Rayburn Building in Washington, D.C.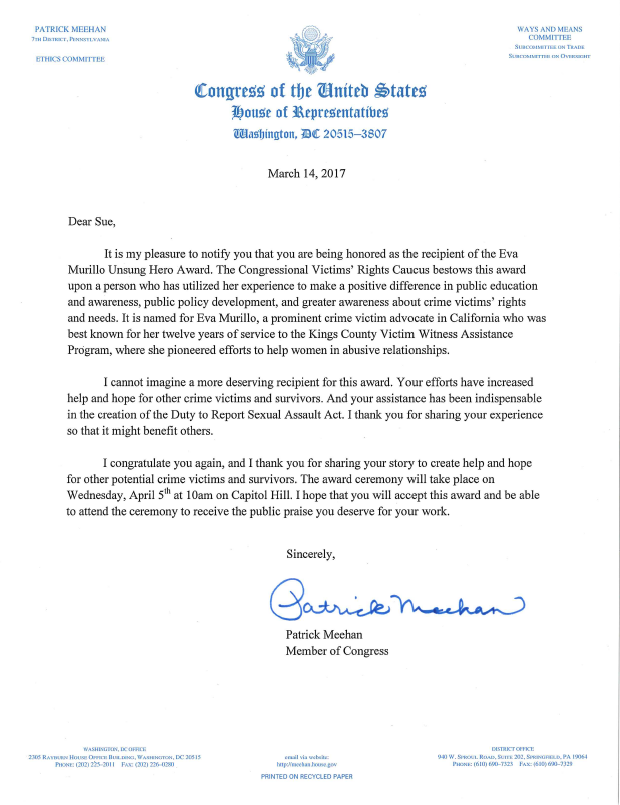 "I cannot imagine a more deserving recipient for this award. Your efforts have increased help and hope for other crime victims and survivors. And your assistance has been indispensable in the creation of the Duty to Report Sexual Assault Act. I thank you for sharing your experience so that it might benefit others."
Patrick Meehan
Member of Congress